ABOUT US
Routemate grew from a love of travel and of the sights, sounds and experiences of India and worldwide destination.
We are a knowledgeable, young and energetic team of consultants with the right attitude, who like nothing more than turning your dream vacations and holidays into reality with sweet memories.
The owner has shared experience and travel interests over the years, fostering the dream of sharing unique finds with others. Over time, the idea of forming Routemate took root.
Routemate goal is to share these cherished travel experiences with you in a small and personal fashion, introducing you to the local sights and sounds they have come to know. Routemate will provide a friendly vacation – not a rushed commercial tour – and allow you to relax and enjoy the culture and beauty around you.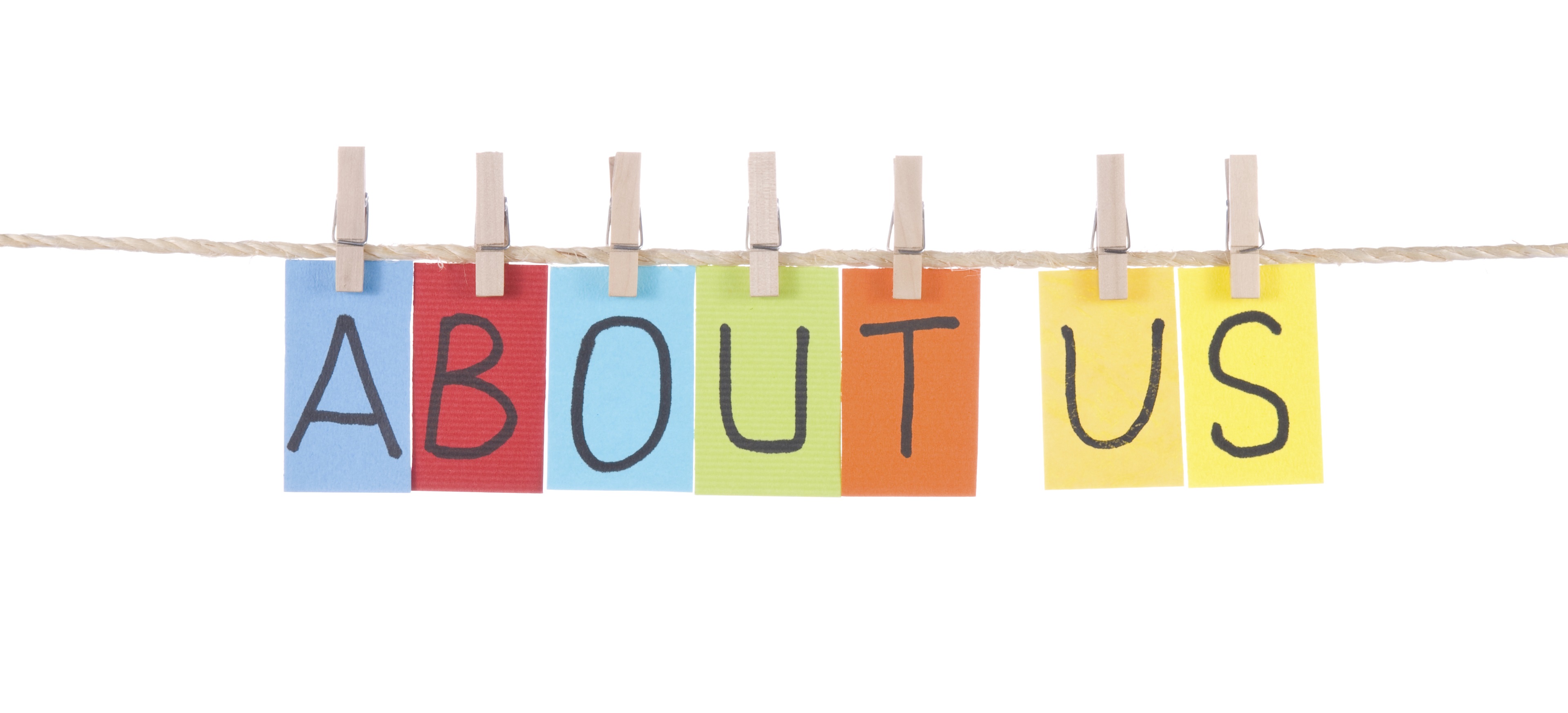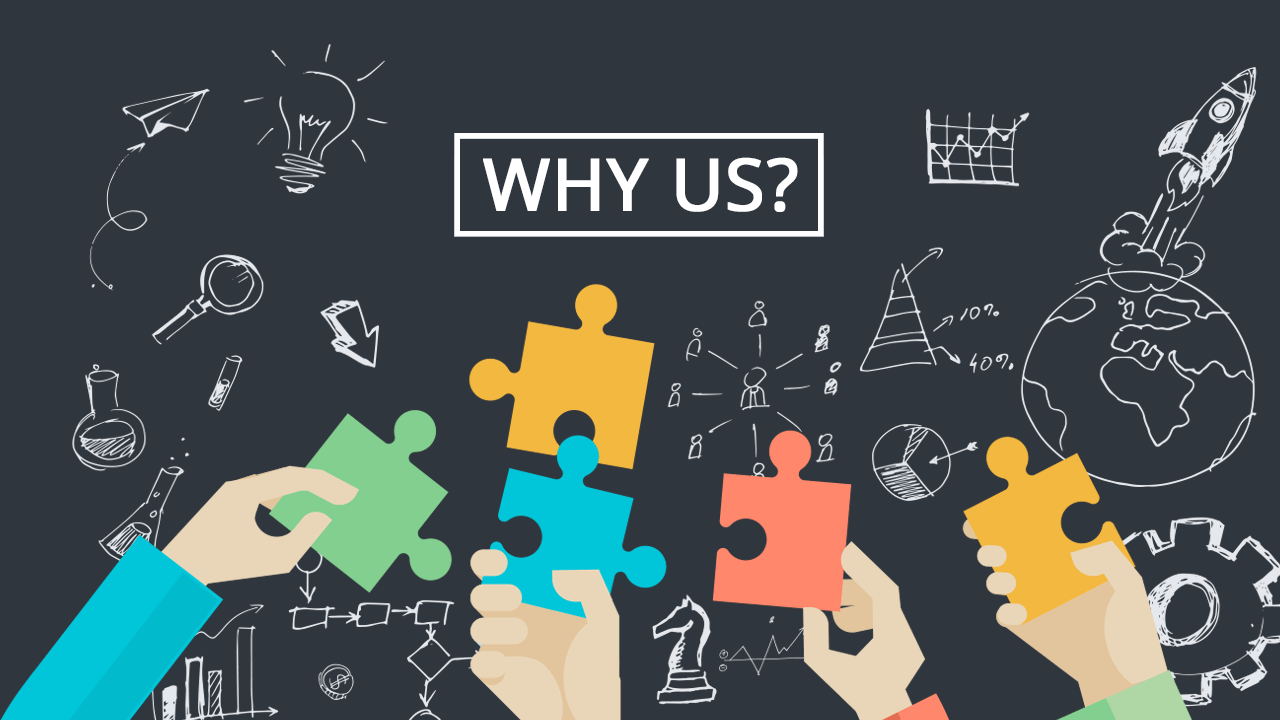 What Makes our Product Unique?
Authenticity
Our Main goal is to provide you with an authentic experience and feel of the place you are visiting. No matter what kind of activities you are into, we want to make sure that you enjoy them while truly exploring those fascinating towns and villages, along with the customs and traditions of the locals.
Quality
We have carefully selected our products, not to make the most profit, but rather in order for you to get the best personalized service as well as the most satisfying experience you expect from your trip, Whether you choose to cover every nook and cranny of a town, or to relax at the spa.
Affordable prices
Authenticity, quality does not have to mean high prices. By booking with Routemate you will benefit from our specially negotiated prices in order to offer you in desired destinations.
Eco-conscious travel
We do our part in preserving our planet and offer solutions such as hybrid car rentals . We also follow the first rule of ecotourism by hiring locally. Ask us about how we can make your trip a go green one.
CORPORATE CREDO
Routemate is dedicated to helping companies of all sizes, as well as government institutions and non-governmental organizations, optimize their travel program and provide best-in-class service and assistance to travelers.
By leveraging the talents and know-how of its people and providing leading-edge technology, Routemate helps clients around the world drive savings while delivering service and enhancing security and sustainability.
Routemate provides a comprehensive portfolio of Retail Leisure products, including
Worldwide hotel reservations, both for corporate and holiday travel
Holiday packages for Group, individuals and families [across the globe]
Holiday packages For Honeymooners [across the globe]
Cruise bookings
Car Rental Services
Special Interest Tours
Wildlife and adventure Tours
In addition we offer services as Professional Conference Organizers as a complete service provider