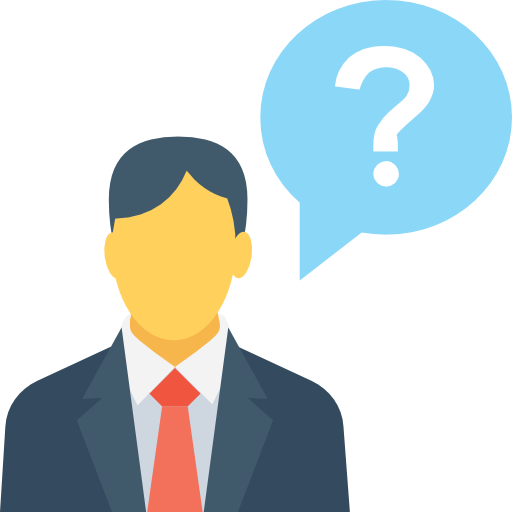 What are Club Offers
It's a Membership plan for Couples. where u get enrolled in our Exciting Club Offers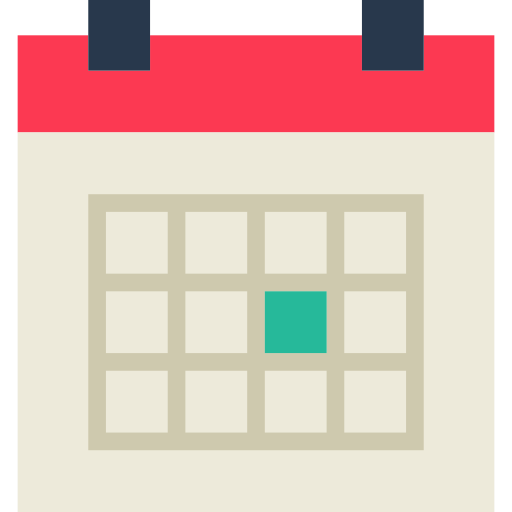 What is the Duration of this offer
After Becoming a Member with Us, You Get 23 Nights and 24 Days of Stay for 5 Years.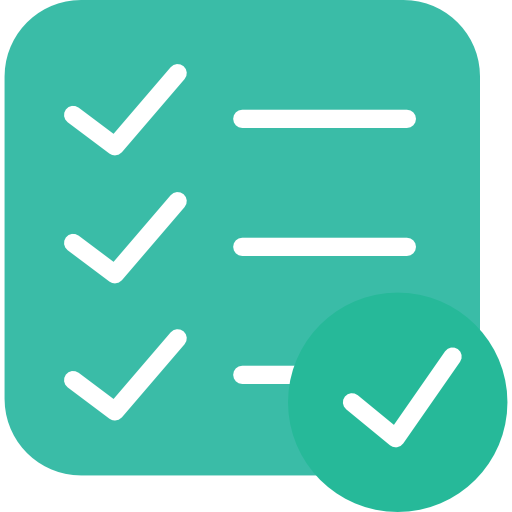 What the offers Includes
The Membership Offers Includes Stay , Sightseeing , Meals and Transfers
Destination Offered
You Get to Choose 3 Destination From India and 2 Destinations from International.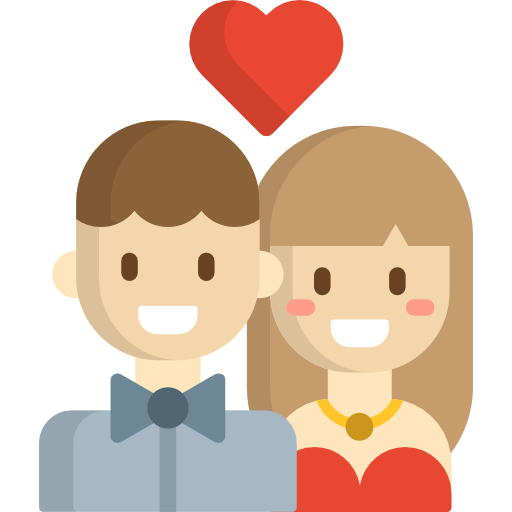 Who can enroll ?
The Membership Plan is only for Couples.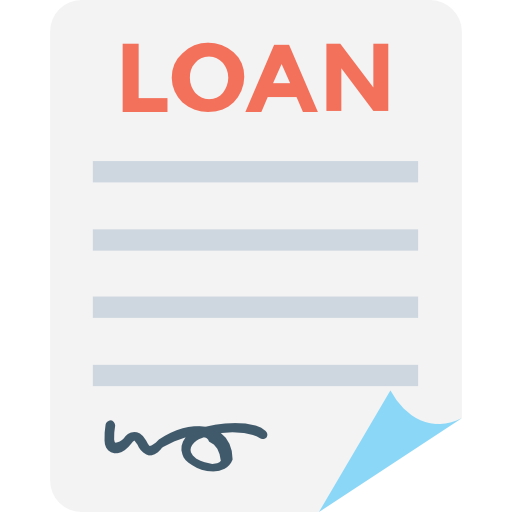 EMI Scheme
The EMI for this Membership Starts from Rs 3000 Only.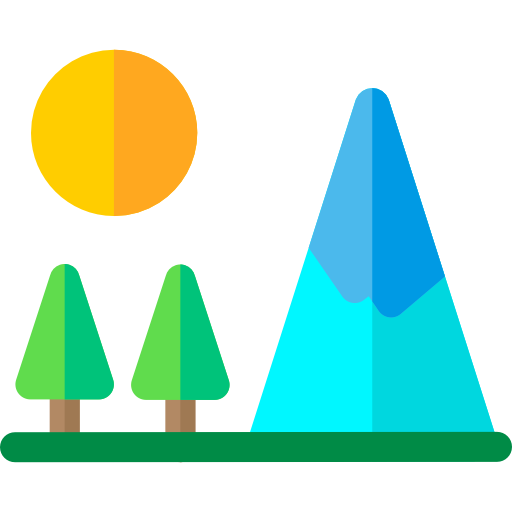 Destinations Offered
Domestic Destinations [5Nights /6Days]
Goa
Himachal Pradesh
Kerala
Kashmir
Rajasthan
Karnataka
Gujarat
Uttarakhand
Darjeeling
Hyderabad
Madhya Pradesh
Pondicherry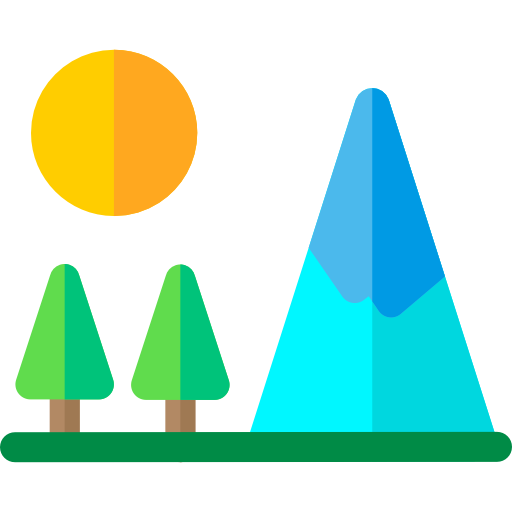 Destinations Offered
International Destinations [4Nights / 5 Days]
Dubai
Thailand
Malaysia
Bali
Sri Lanka
Nepal
Vietnam
Russia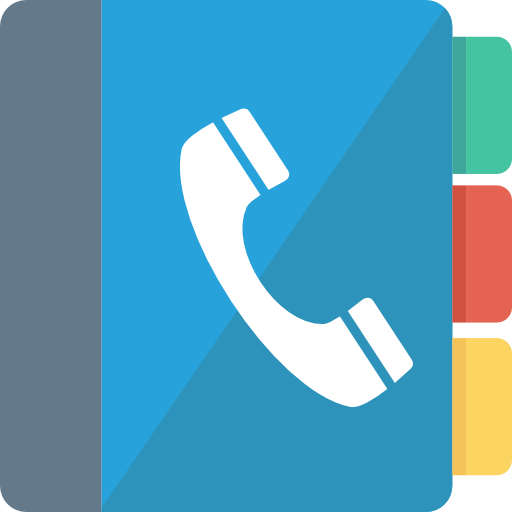 Fill up the form and we will get back to you