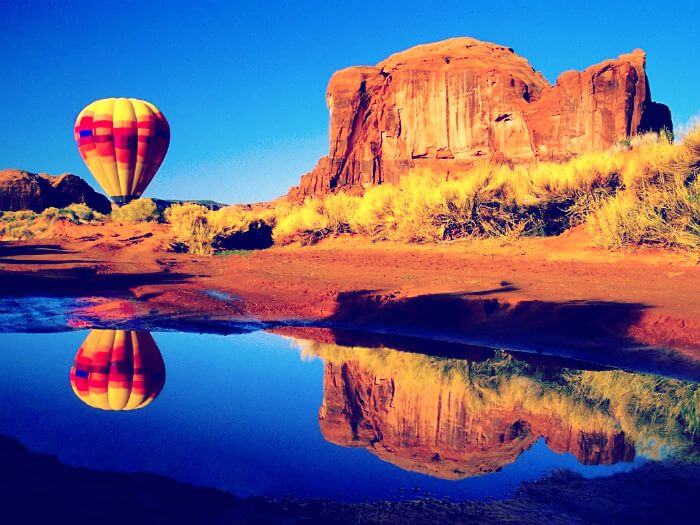 Planning a trip to Turkey? Here's a quick guide to its beaches, cultural sites, shopping hubs and cruise destinations – precisely all the best places to visit in Turkey.
Sometimes all we need is a vacation, away from the humdrum of the city life, the constant buzz of social media and of course, the traffic! But it often gets difficult to choose a destination. If your heart says beach, your mind craves a rich historical site. It's quite rare that you find a place with almost everything. Turkey is one such rare gem.
Key tourist attractions in Turkey cater to people with varied interests, especially those looking out for some enriching adventure. It is adorned with a stunning coastline, quaint villages and a matchless cultural legacy.
If you are you planning a trip to Turkey soon, brace yourself! Great things are in store, and here's all you need to know about the best places to visit in Turkey.
HIT THE BEACH
1. Kabak Bay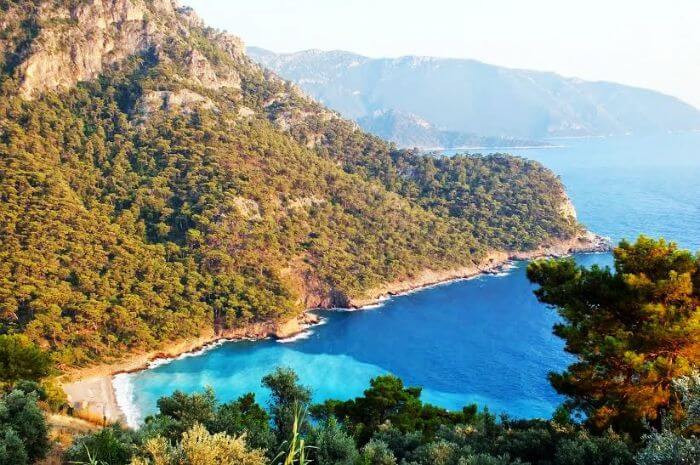 If you want some hippy vibe, check out the tranquil Kabak Bay. To visit the Kabak Valley near Fathiye, hire a taxi to enjoy the jaw-dropping beauty. Or if you're adventurous at heart, you can always opt for a day hike.
---
2. Butterfly Valley, Oludeniz
Image Source
Unleash the bohemian in you in the charming Butterfly Valley, one of the best places to go in Turkey. You can laze around in a hammock, sip your favorite drink and enjoy campfire and music at the Rock Bar.
3. Patara
Image Source
A must among places to see in Turkey is Patara, the longest beach in Turkey. There are a few reasonably priced beach cafés with umbrellas and sunbeds for hire. Also if you're lucky, you can witness a sunset and moonrise at the same time from the top of a dune. Absolutely enchanting!
4. Princes' Island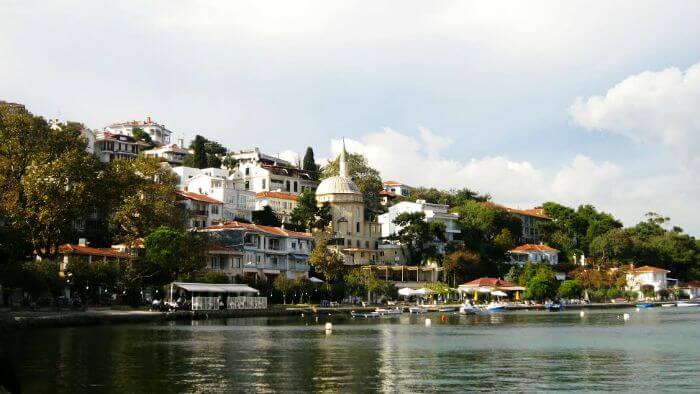 Image Source
The Princes' Island is among major tourist attractions in Istanbul, Turkey. Best thing here is the silence – horse-drawn carriages and bicycles are available instead of motorized vehicles.
Tip: Travel to best places in Turkey in ferries; stack up on sunblocks; and hike to places to discover new things.
GORGE ON HISTORY
5. Cappadocia
Image Source
One of the best places to visit in Turkey, Cappadocia is the result of a volcanic eruption. Explore the place with a horse ride, take an air balloon ride, and don't forget to sip on Turkish tea.
6. Hagia Sofia
If your first destination is Istanbul, don't forget to visit the iconic Hagia Sofia, one of the most popular tourist attractions in Turkey. A church built by Emperor Justinian in the 6th century, it was converted to a mosque after some 900 years .
7. Mount Nemrut
Image Source
Can't miss this one in our list of places to see in Turkey. This historical site, the 8th wonder of the world, is situated on the Arsameia antique road, and is studded with huge statues of King Antiochus I Theos of Commagene two lions, two eagles and various Greek, and Persian gods.
8. The City Of Ephesus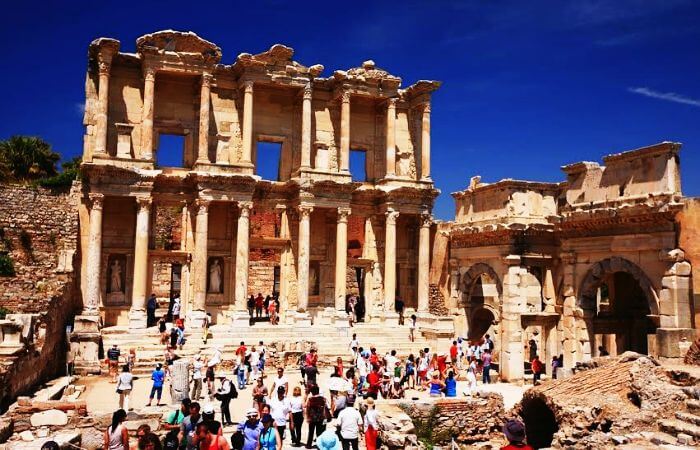 Image Source
The ancient city Ephesus is located in Selcuk, a small town 30 km away from Kusadasi. An active commercial center once, it is now among best places to go in Turkey now. Though most of it is in ruins, some structures like The Great Theatre and the Library of Celsus can be still seen.
Tips: Consult government-run tourism information offices to get an idea on how to go to various places to see in Turkey. The staff is multilingual and helpful regarding all sorts of inquiries.
SPLURGE SOME MORE
9. Grand Bazaar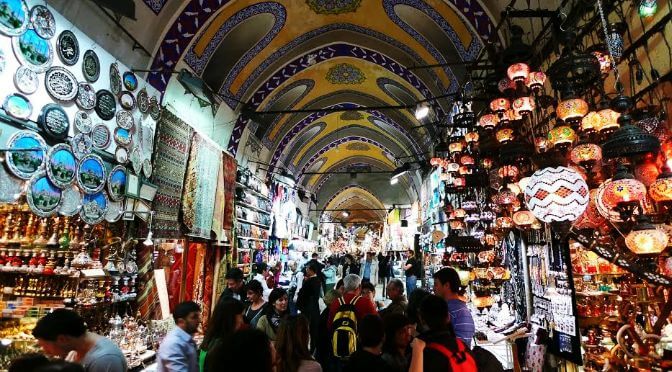 Image Source
Jewelry, souvenirs, rugs, tea, and clothes – you get everything at the Grand Bazaar. And yeah, don't forget to bargain.
10. The Egyptian Bazaar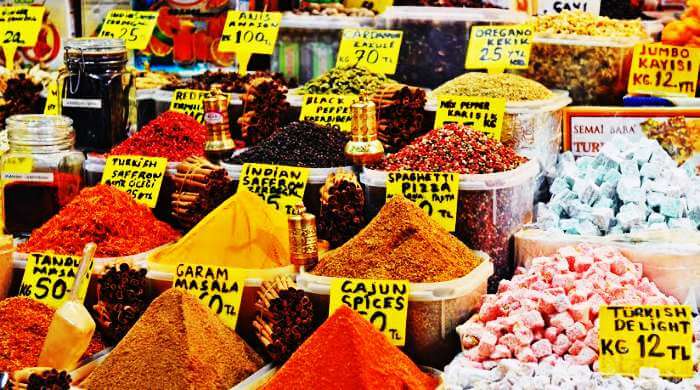 Image Source
Love spices? Egyptian Bazaar is the place to discover some unfamiliar spices and dried fruits.
11. Ottomania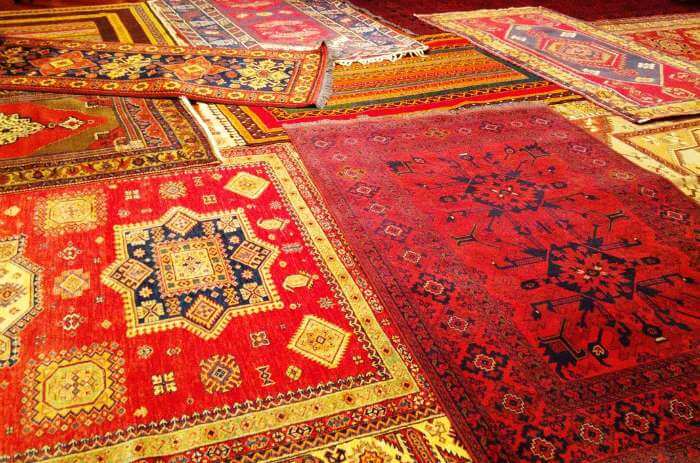 Image Source
The Ottomania is Turkey's largest retailer of carpets and rugs. The prices of the carpet range from $1000 to $10000.
12. Sahaflar Carsisi
Image Source
Among all tourist places in Turkey, this is the perfect one for book lovers. Sahaflar Carsisi, the second-hand book bazaar, is one of the oldest markets of Istanbul. It is open on all days, except Sunday.
Tips: Beware of fake items. Brush up your bargaining skills. Learn a few Turkish words and use them while shopping.
CRUISE AWAY
13. Istanbul – for Voyages of Discovery
Image Source
Voyages of Discovery is a unique way to discover many of the best places to visit in Turkey. Before it heads to Greece, Voyages of Discovery visits Çanakkale, Dikili and Antalya.
14. Marmaris – for Thomson Cruises to Istanbul
Image Source
The Thomson cruises start-off at Marmaris. It gives a tour of almost all prominent places to see in Turkey – Hagia Sophia, Grand Bazaar, Blue Mosque and others.
15. Port of Istanbul – MSC Cruises to Istanbul and Ephesus
Image Source
If you are looking for a budget cruise to cover select best places in Turkey, MSC cruises are the best. It covers most of the top-drawn tourist attractions like the Roman city of Ephesus and the city of Istanbul.
16. Eminonu – for Bosphorous Cruise
Image Source
The stunning Bosphorus strait connects the Black Sea with the Mediterranean. Though it is the most overlooked destination, it has a lot to offer. You can take a full Bosphorus tour by night by the ferry. The ferry leaves before dusk providing great Istanbul sunset views. You can also opt for private tour and luxury yacht to cruise through best places in Turkey.
Tips: The best time for cruise through tourist places in Turkey is during May-June or Sept-Oct. Ask for recommendation from fellow travellers, and book in advance to avoid rush.
Turkey is a destination, staggeringly rich in sights as well as sites. As you tick off the best places to visit in Turkey from your list, remember to walk through the ancient ruins where time stopped; enthrall your senses with the natural scenery; relish the tasty local cuisine; and bask the warm at the beaches. This is Turkey!